Welcome to Theoretical & Applied Biology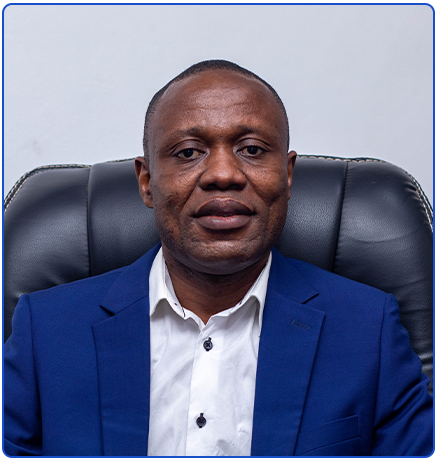 This department is committed to excellent education, research and service, and provides broad, high-quality training in biological and environmental sciences. We lead as Ghana's best destination for students seeking flexible course choices with a wide range of specializations in biological and environmental sciences. The courses in this department are ably handled by highly qualified and motivated academic staff, whose research activities fall into four thematic areas: microbiology and molecular genetics; parasitology, entomology and infectious diseases; ecology and systematics; and environmental science.     
The Department is very well equipped for a wide range of teaching at both undergraduate and postgraduate levels. There are excellent opportunities for postgraduate research. There are a variety of postgraduate taught courses also on offer within the department. Our well-structured courses and beautiful scenery in the department would definitely make your stay worthy of remembrance.
Welcome!